Managing Company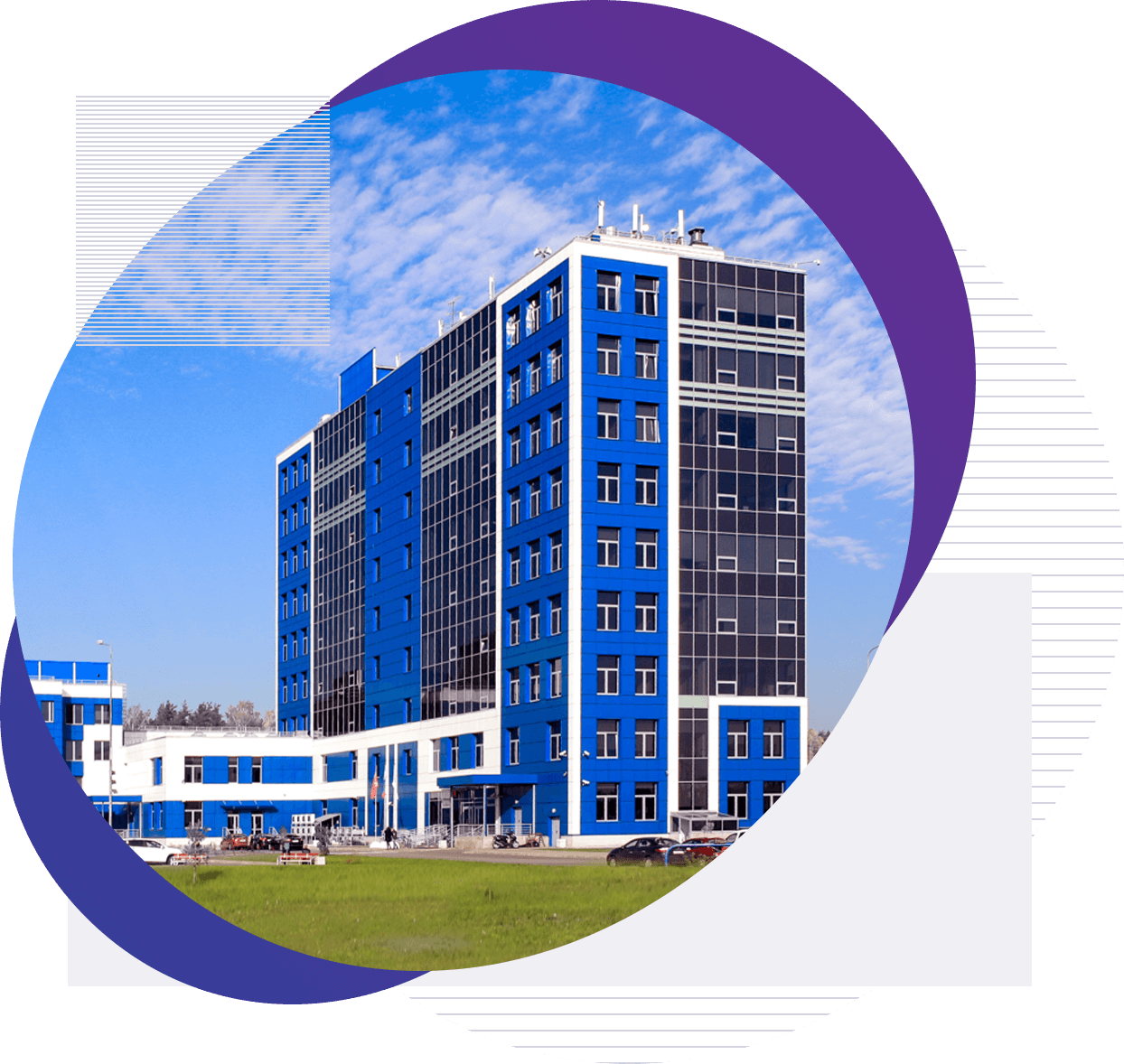 JSC Special Economic Zone «St. Petersburg»
The company has been incorporated for successful management of the Technology Development Special Economic Zone in St. Petersburg using the Russian and international best practices to develop the high-tech city industries.
JSC SEZ «St. Petersburg» work to attract Russian and foreign investors potentially interested in development and application of new technologies and promising samples of the import-substituting products.
Company Mission
To contribute into the Russian state policy implementation to attract investments, create jobs and promote the development of the real economy, R&D deliverables production, import substitution, creation of new territories for economic development and social growth in the region.
Managing Company Functions
Attraction of Investors
Attraction of the potential investors to innovation activities within the SEZ
Relations with Residents
Organizational support of the residents' activities
Development
Design and construction of the SEZ infrastructure facilities
Management
Management and operation of the utility, transport and other infrastructure facilities in the special economic zones
Team
Tamara Rondaleva
General Director
Valeriy Cherepanov
Deputy General Director, Operation
Andrey Ivanov
Deputy General Director, Investor Relations
Vladimir Balabanov
Deputy General Director, Construction
Artashes Akopyan
Deputy General Director, Organizational Issues
Victoria Malets
Principal Accountant
Polina Ulzutueva
Chief Manager, Investor Relations Directorate
Nelly Balashova
Chief Manager, Legal and Property Relations Directorate
Alexey Kornienko
Chief Manager, Operation Directorate-Principal Power Engineer
Oksana Kureisha
Chief Manager, Economic and Financial Directorate
Pavel Gordeev
Chief Manager, Information technology and Automated control systems Directorate
Irina Matveeva
Head of Public and Media Relations
Become a resident
To become a resident of the SEZ «St. Petersburg», please do not hesitate to contact our colleagues.
Department contacts